About us
ph-instruments was founded in 2018/19 by Peter Hofmann after a 19 years career at MKS Instruments. He had positions as Sales-& Application manager DACH, France and Benelux, finally and for 10 years as Managing Director for Continental Europe.
The business idea to go for the Spinning Rotor Gauge Technology is simple: An outstanding concept for vacuum pressure measurement in industrial High Vacuum applications.
The unique 2 part sensor/readout design allows a robust, accurate, reliable, contactless and long term stable vacuum measurement of static and dynamic vacuums. ph-instruments partners with other independent companies that offer unique technologies to measure the pressure from atmosphere to high vacuum. The inventor of the SRG Technology, the long time R&D & Manufacturing manager of SRGs and the sales/application manager of digital vacuum gauges build the core team.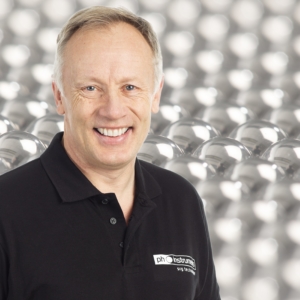 Peter Hofmann studied Chemistry at the University of Siegen, made his Diploma in the production and characterization of nanocrystalline materials (reactive PVD process, FTIR, BET, x-ray diffraction).
In 1997 he received his PhD at the Technical University of Vienna at the Department of Physical Chemistry focusing on solid state Physics and surface science.
1998 he started his industry career as Sales and Application Manager DACH and Continental Europe at the MKS Instruments Deutschland GmbH. In this period, he gained experience in different kind of Semiconductor, Research and industrial, medical and analytical vacuum applications.
2007 he took over the position as Managing Director of MKS Instruments in Germany, France and Benelux. During his time at MKS Instruments he was responsible for the integration of multiple High-Tech companies into the European MKS organization, for Business Development in industrial / medical / automotive applications, as well as for manufacturing / R&D / service for MKS Germany gas and vacuum components (incl. the Spinning Rotor Gauge, MFCs and Capacitance Manometers).
In 2016 MKS acquired Newport (Photonics), due his background in photonics/spectroscopy and Vacuum Technology he got a global role to integrate both organizations from a sales and application perspective.
Strongly interest in technical sales of unique vacuum pressure gauges lead in 2018/2019 to launch the ph-instruments GmbH. Although known since the 70ies the outstanding SRG technology never gained the position in the vacuum measurement world that it honors due.
One reason was the slow increase of microcontroller power over time that dragged behind and the conflict that the technology created with cheaper and compacter designs of established vacuum pressure gauge manufactures.
Both issues are overcome, therefore, an experienced team of engineers in design and manufacturing of Vacuum Pressure Measurement equipment around the SRG technology was created.
2019 Peter Hofmann founded ph-instruments and holds the position as a managing director.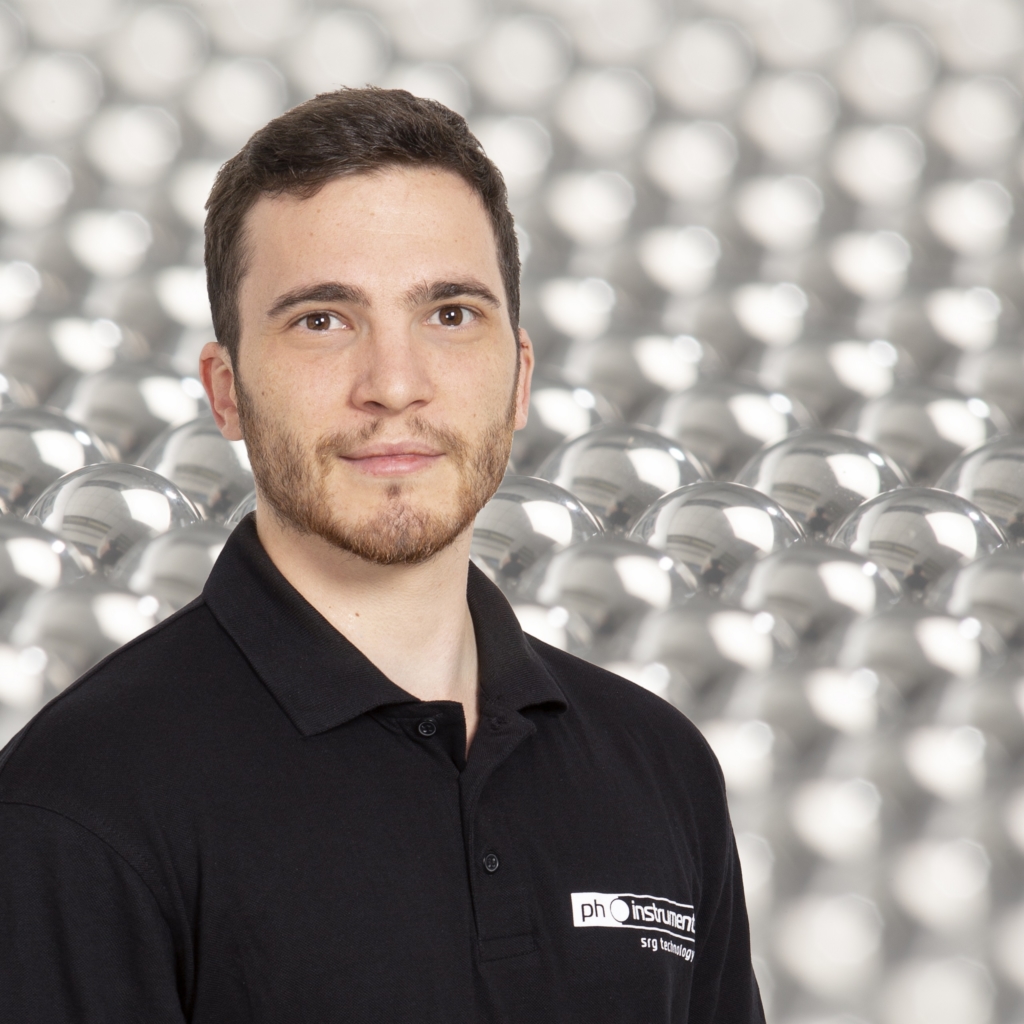 Raffael Ferdigg holds a Masters Degree in Physics. During his studies he was commonly working with high vacuum systems. He specialized in solid state physics and focused on spin physics in uniaxial antiferromagnetic materials. Raffael joined ph-instruments as CTO to take over the responsibility for all technical issues, applications and future vacuum measurement developments.
His task is a deep dive into Spinning Rotor Gauge technology and related applications. In close cooperation with our sales team he will enable our customers to get best solution oriented digital vacuuum pressure gauges.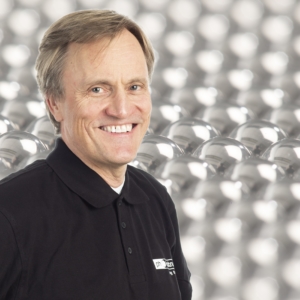 Stefan Luchner studied Electrical Engineering at the Technical University in Munich (TUM). He finished his education 1986 with a Diploma in Engineering with excellent remarks.
He started his career as project engineer in automation projects for companies like VW and BMW. In this period he gained profound experience in Mixed Signal Electronic Design as well in Real Time Embedded Software Programming in C. 1991 he joined MKS Instruments and got responsible for the design and development of a series of MKS Instruments vacuum pressure gauge products in Germany. Over the years he became CTO for vacuum measurement and flow control equipment with strong industrial focus.
He was responsible for manufacturing and R&D for more than 20 years at MKS Instruments in Germany. One of the important milestones was the development of Profibus components, small compact MFCs and the Lean Manufacturing approach in 2008.
His developments had been often the first of it's class in the marketplace. Examples are the first digital Power-Supply-Readout for Vacuum Tools, the first MFC with PROFIBUS interface, the first fully digital MFC with the fastest settling time. He also holds a patent for a FLOW PICKUP CIRCUIT.
Already at MKS Instruments he leaded the design of the SRG3 in collaboration with Klaus Witthauer.
At ph-instruments Stefan Luchner is responsible for soft- and firmware design of our digital vacuum pressure gauges.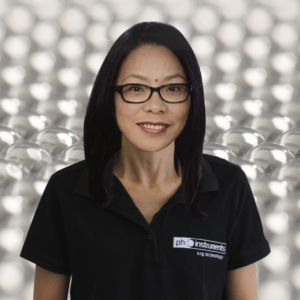 Olivia Rink Chen is an international sales manager Asia in PH Instruments. She is significantly experienced in sales development with wealth of business skills from more than 15 years experience in sales and marketing management in Semiconductor field.

Prior to joining PH Instruments, she worked for Sico Technology for Asia business development. While the time in Asia, she led a cross-functional with multi-culture team for DuPont NanoMaterials in Asia Pacific region.  And in her earlier career, she worked in Wah Lee as a sales manager with good achievement on the business growth for multi international suppliers.
Olivia holds a Bachelor degree in Business Administration and International Business from University in Taiwan.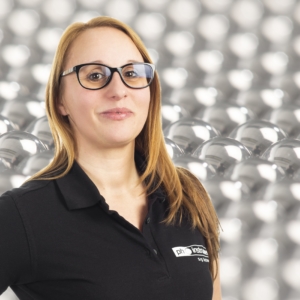 Bithja Kreuzer studied at the commercial academy in Villach until 2001.
Before she started working for ph‑instruments in 2020, she collected experience as an commercial employee for several years in various companies including LAM Research AG and the local chamber of commerce. At ph-instruments Bithja is an assistant to the managing director and sales.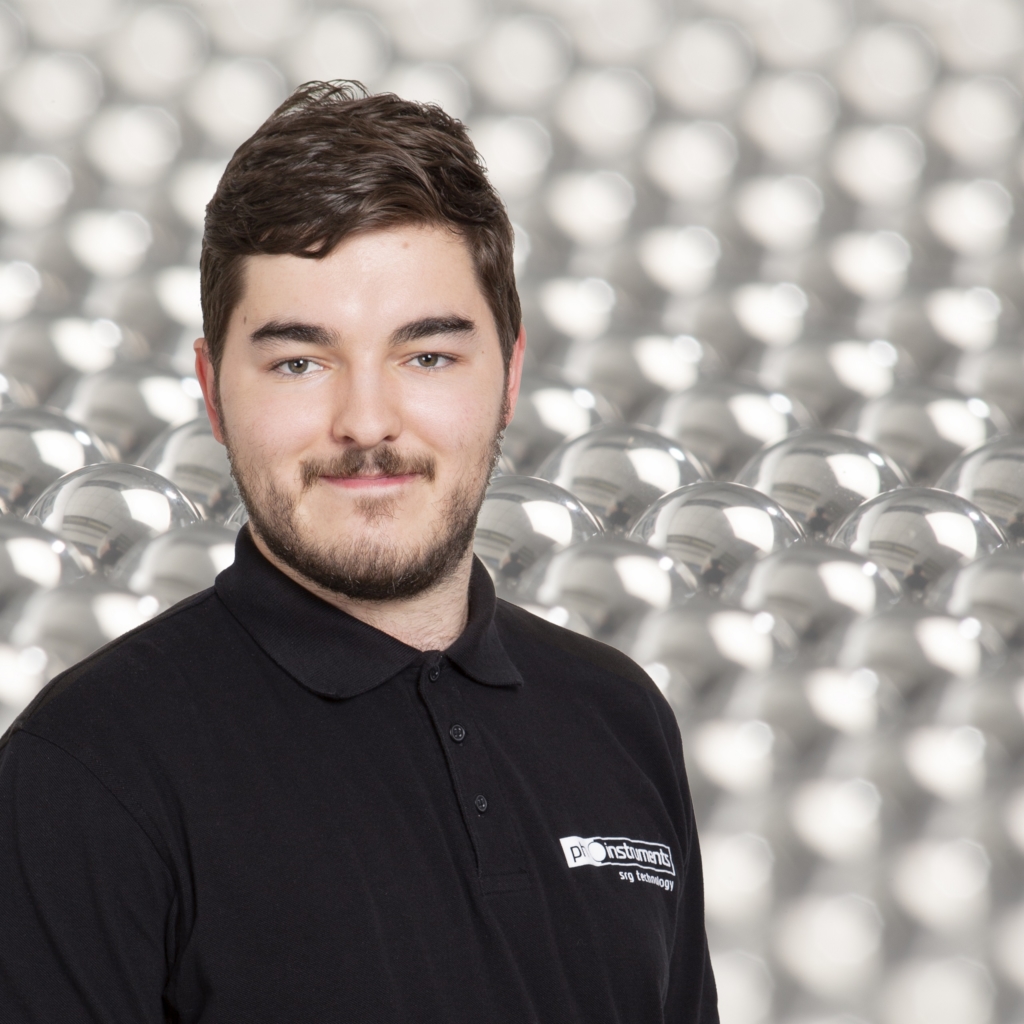 Daniel Gruber completed the commercial academy in Spittal a.d. Drau with a strong focus on digital business. Daniel is responsible for supply chain management, materials and shipments. Due to his experience in IT he also supports our ERP system.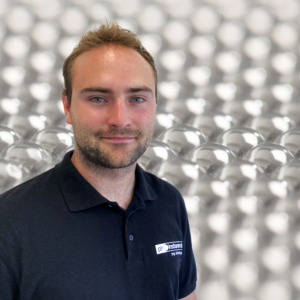 Mathias Hecher attended the HTL Mössingerstraße for electrotechnical engineering in Klagenfurt. He worked for two years as a project manager in the sector of electrical plant engineering for recycling plants. At ph-instruments he is responsible for the production and final inspection of the Sensor heads.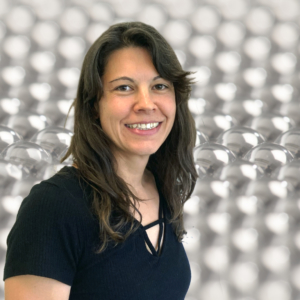 Evelyn Buchheim finished her education as an office clerk  in Spittal a.d. Drau 2001, she collected more than 10 years experience at Danicek GmbH as a commercial employee in purchasing, sales and general administration. At ph-instruments Evelyn is responsible for general- and sales administration.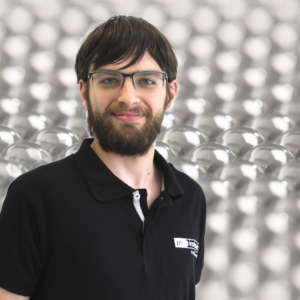 Michael Peinhaupt completed the technical college at the PHTL in Lienz with a focus on mechatronics.
After collecting experience as an mechatronics engineer in various companies, he started working at ph-instruments end of 2021 where he is responsible the assembly SRG systems and selection of sensor spheres.